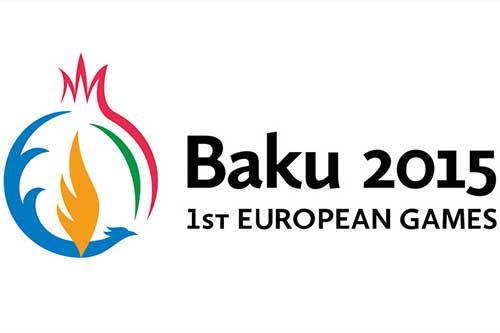 Delivering catering services for staff members and athletes at Baku 2015 European Games in Azerbaijan.
C`est Bon was among other local catering companies who was selected as catering provider during Baku 2015 European Games in Azerbaijan. During the short period of time we set up our kitchen and hired additional staff members to be able to provide meals daily for more than 10 000 daily staff members and athletes for the period of April 2014 – July 2015.
C`est Bon team was working along with a team from Global Infusion Group (GIG) who brought the worlds best practice in food safety, production and logistics during the project. Here at C`est Bon we appreciate their support and efforts.
Together with the team from BEGOC we have developed the special menu for athletes and coaches. Additionally during the Games C'est Bon was responsible for delivering banquette services for VIP and VVIP guests at 2 venues: Baku Sports Hall (BSH) and Baku Shooting Centre (SBC).
24th October 2015
Key words: workforce meal, workforce break, open buffet, vip, catering for sport events, stadiums and arenas, banquette services for vip and vvip guests, special menu for athletes, sandwich packs, canteen/cafeteria management, coffee and tea stations, packed lunches, snack bars, operation of professional kitchen, outsource hospitality facilities, general catering and hospitality management, cafeteria and restaurant management at stadiums and arenas, operating of shops at stadiums and arenas.